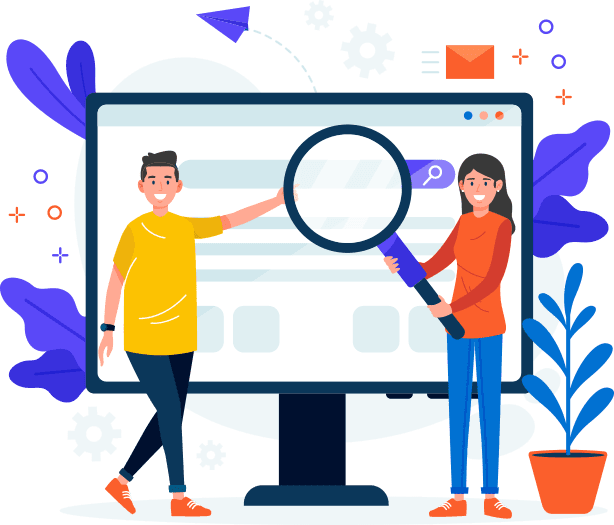 A digital Agency & Web-Solution Provider
SmartWays is a Melbourne based company providing digital marketing and end to end web solutions in Australia. We provide cutting edge web design, development and e-commerce solutions to our clients. Our customer and result-oriented approach have always benefitted our clients as well as our company. We believe in innovation, teamwork & growth and promise to deliver real and measurable results. Our experts have a deep knowledge of online technology and digital landscape. We provide user-friendly features while developing and designing your website that is attractive and interactive at the same time. SmartWays is a multitasker company, that offers a full range of services from SEO content, app development, graphic designs to web development.
Our Mission
Smartways' mission is to become industry leaders in web technologies. We are evolving each day to create unique products and services that can help small. Medium or large businesses. We aim to transform clients' businesses to new possibilities with our passion and dedication.
Our Vision
Our Vision is to provide the best platform to small, local and international companies to boost their online presence through powerful technology. We aim to facilitate growth and success for our clients. Our different services can cater to all kinds of business requirements.
Our Values
Respect, integrity and innovation are our core value, that defines how we work and handle our clients. We use the latest web technology to build our client's business. We believe in transparency and maintaining long-term relationships with our clients.
Solve your problem with SmartWays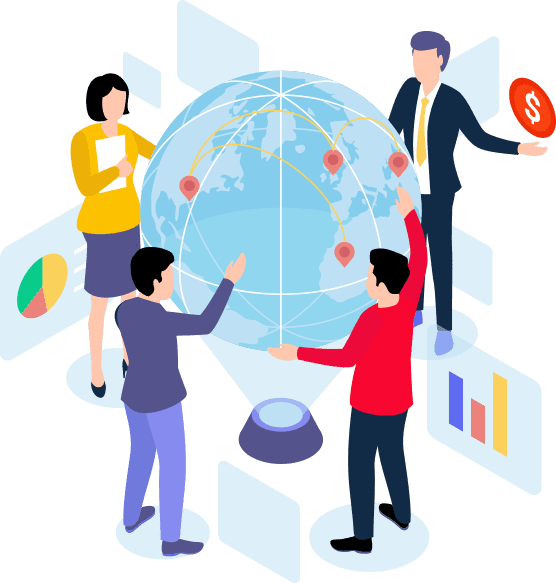 We provide all types of IT services & e-commerce solutions
Our experienced team and commercial associates provide you with the best opportunity to avail our comprehensive end to end services, tools, and web-technologies.
READY TO DISCUSS YOUR PROJECT?
Contact Us To Discuss Your Next Project With Us